Founder • CEO • Serial Entrepreneur • Accredited Investor • Technology Leader • Software Developer • Crypto Miner • Blockchain Supporter & Enthusiast
"My true passion is in driving innovation, disruption, and building companies through cutting-edge tech."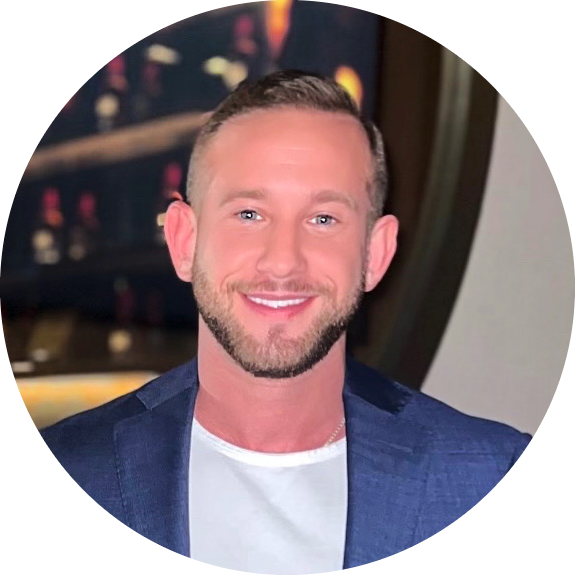 More About Eric Zhivalyuk (ewoah)
Eric Zhivalyuk specializes in delivering innovative technology solutions and web services that help businesses create powerful web properties and systems. He has led and deployed over 250 successful web projects in every major vertical, including fortune 500 and fortune 1000 companies like Sony, Disney, Hyundai, and Merck.
Current Positions
Eric's colleagues describe him as an innovative technology leader, engaging and easy to work with, and open-minded in learning new concepts, techniques, and solutions.
As of late, Eric primarily focuses on spearheading and delivering forefront tech products at iHub Global and iHub Meta where he sits on the senior executive team as CIO (Chief Information Officer).
"My true passion is in driving innovation, disruption, and building companies through cutting-edge tech." Those who've worked with Eric, know he loves a challenge, working with people, and does it with a smile.
If he's not up early or late working, you can usually catch Eric at the Gym, or a night out on the town.
Speaking / Events
iHub Meta Prelaunch Event – Las Vegas at Vu Studios, August 2022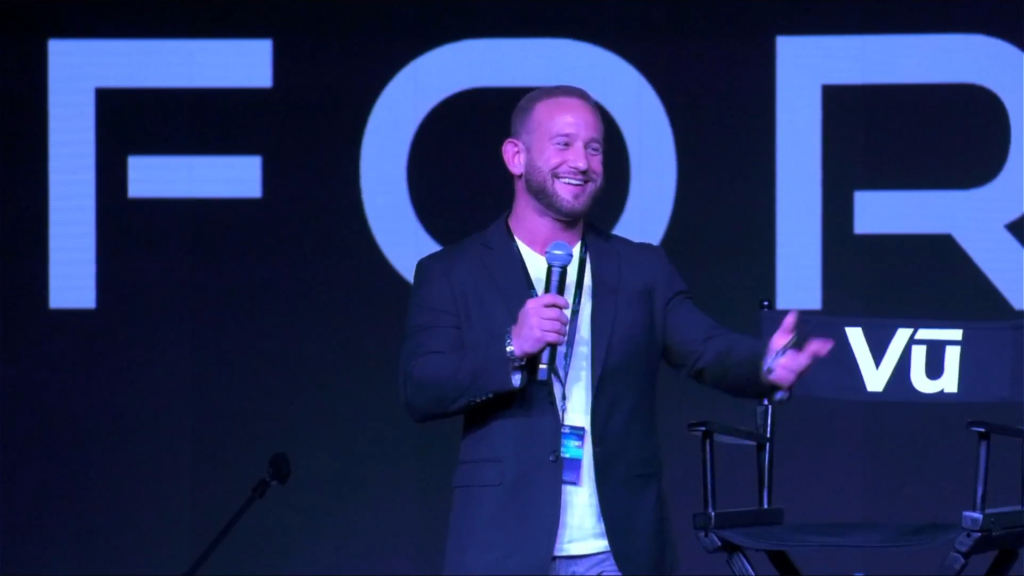 iHub Meta Prelaunch Event – Las Vegas at Worre Studios on November 2021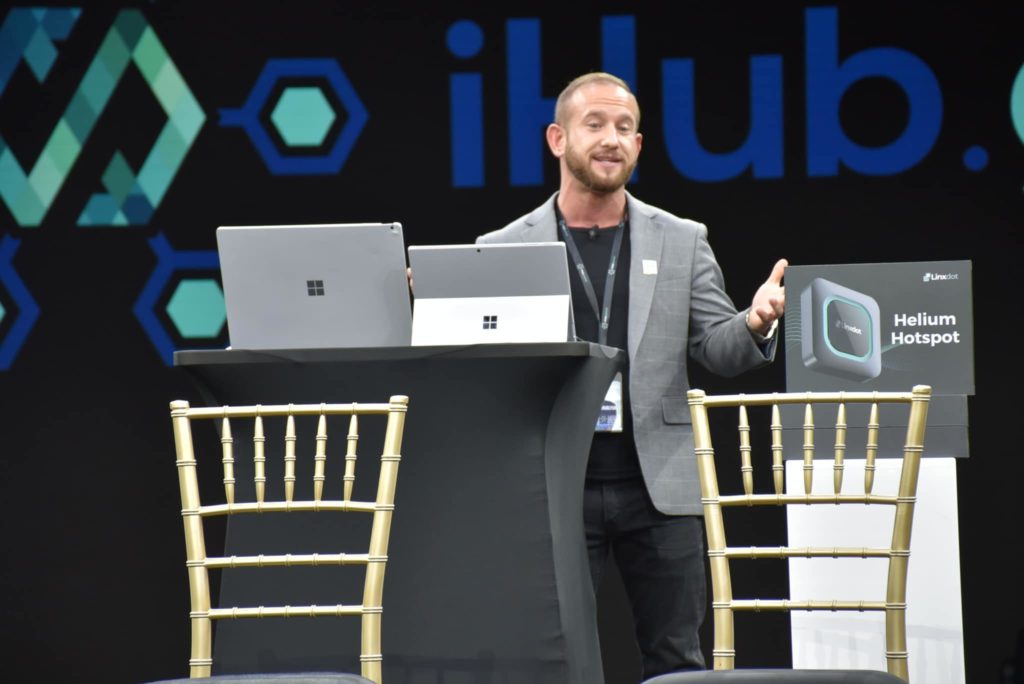 Eric Zhivalyuk (ewoah) at Work